Planning for Migration
This is probably one of the most challenging projects for enterprises. The migration plan must be executed with minimum disruption while ensuring business functions take advantage of the benefits of cloud sooner rather than later. There is also the constant threat of application and data security in the cloud.
Conduct an extensive study of your application layout, network traffic flow, security requirements, SLA's, SLO's and SLI's

Provide you with cloud platform blueprint with a clear migration plan that includes milestones and key success factors

Implement the migration plan using devops tools and partner technologies to get you to the end state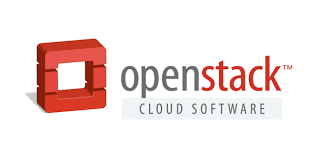 SUCCESS STORY: Large Energy Company move to Amazon Web Services (AWS)
A large energy company had plans to increase its presence in Europe and Asia but had a barrier to entry because of datacenter costs (CAPEX).  System utilization was less than 10%.  Most of the utilization was towards the end of the month when energy reports were being generated and distributed to all customers which caused system issues affecting customers and impacting credibility.