WHY AMICK BROWN
Our success comes from our focus on delivering exactly what each client needs, whether it's on-demand SAP or SAP BI support, one-time consulting, or a large-scale managed technology solution.

We customize each engagement to the client's precise business case driver and technology needs, and our value system is triple strong:
Client-centered quality
We deliver technology implementations and find top notch, hard-to-find talent—always with the client's exact needs as the driver.
Resource efficiency
We take great pride in protecting the resources of our clients by delivering high-quality solutions the very first time, so valuable resources are not wasted.
Intelligent ownership
Your problems are our problems. We take ownership to the next level by addressing problems proactively—no matter the source—we are your partner.
Amick Brown is a certified minority and
women-owned business
Our leadership team is proud to oversee a rapidly growing firm delivering high quality, resource-efficient results for all of our enterprise clients.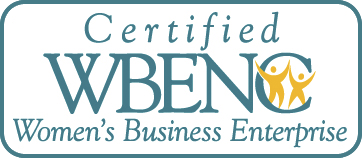 Proven Performance
20 years SAP hands-on technical and functional consulting in small to large entities.
Delivered successfully on projects for Public Sector, Fortune 500 and mid-sized companies.
Architected and implemented complex BI Solutions for large user populations.
Proven On-Demand Model
Offsite or Onsite resources — exactly when you need them.
Seamlessly integrates into your company's existing SAP support group.
"Roll-Over Option" for unused time within a given period.
Proven Innovation
AccessOne© BI security solution provides powerful ad hoc reporting to encourage user collaboration — all in Real-time. Implement reporting access control based on roles within organization, position or span-of-control.
Winning Analytics© is a powerful and iterative strategy tool for BI/BW which defines how Analytics and Reporting will drive business goal attainment within your organization.
Proven Team
Highly satisfied customers that provide 100% positive reference.
Experience in Government, Public Sector and Private Sector with domain and technical knowledge.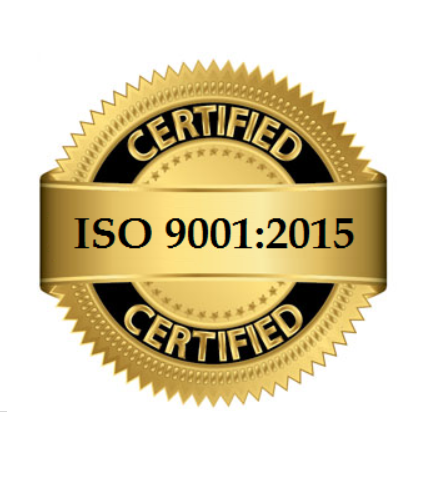 Amick Brown is ISO 9001:2015 Certified
"We look to Amick Brown to provide top quality SAP consulting services to our projects and clients."
– Company in the Information Technology Services Industry