Amick Brown is Really Good at Placing Really Good People
We provide top tier SAP resources matched to your specific needs.
We have mature and comprehensive Recruiting and HR procedures that will enable us to identify and hire the best candidates for the positions.  We utilize a wide-ranging vetting process to ensure candidates have the skills, knowledge and experience appropriate for the position.
The Amick Brown Executive Leadership team is involved in all phases of the engagement and remain available to our clients at all times.  To ensure service continuity, we support cross-training and knowledge transfer among our supplied consultants and with the client team members.
Within our Resourcing framework are retention incentives, training, reward and recognition, job rotation upon completion of each project, and career development.
SUPPORT ON DEMAND
Amick Brown has a mature on-demand SAP consulting support model for clients who desire to have continued high caliber support but may not necessarily require full-time on-site consultants.
Our On-Demand offering provides a high quality yet lower cost alternative to conventional support methods that use an offshore model or full-time on-site consultants.
Great for spot consulting, part-time consulting needs and special initiatives

Onshore senior consultants provide SAP support remotely

Flexible monthly service block of hours tailored to fit your need

Rollover of unused hours within a given period
Platinum Level Consultants
Cost Efficient
Highly efficient team saves time and money
Highly Flexible
Ability to leverage our support team to implement new functionality and roll-outs
Skilled Team
Superior expertise across multiple functional areas
Proven Success
Excellent SAP proficiency results in quick resolution to complex problems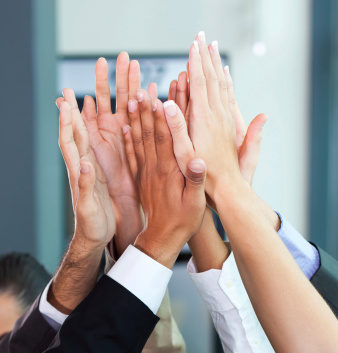 We strive to provide both our clients and our consultants with a mutually beneficial experience.