WE ARE REALLY GOOD AT PLACING REALLY GOOD PEOPLE
Amick Brown provides temporary and permanent staffing solutions to meet your evolving business needs. Our focus is to identify, hire, develop and retain talent to support our clients' requirements.
We Provide:
Contract Talent
Contract to Hire
Permanent Placement
Off-Shore Talent
Amick Brown has successfully provided staffing services for Fortune500, mid-sized companies, and the Public Sector in the areas of Technology, Engineering, Project Management, HR, and Administrative Support.
Our customers will attest to the fact that we provide the highest quality services through our employee resources, client support, and successful delivery of projects. We have high ethical standards and are proud of our relationships with our clients and our reputation as a reliable and trustworthy client partner.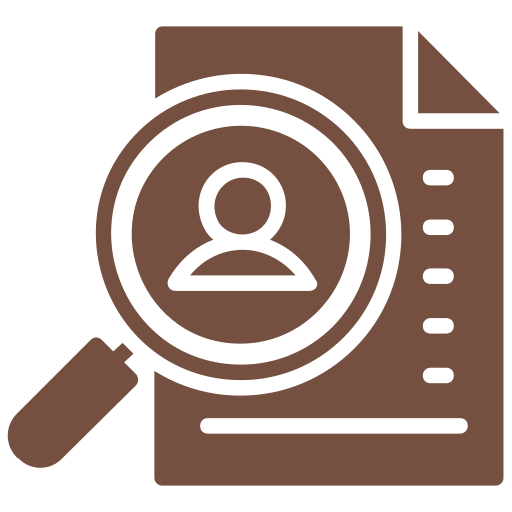 We are flexible and ready to align and interface with any client-required processes and systems.
Amick Brown is ISO 9001:2015 certified with a specific focus on the processes associated with Recruiting, Employee Lifecycle Management, and Subcontractor Quality Management.
Amick Brown is a Bay Area-based staffing firm with strong experience in talent acquisition for IT, Administrative, Business, Regulatory, Marketing, Engineering, Management, and Regulatory functions. We are headquartered in San Ramon, CA but can provide employee resources nationwide. The company was formed in 2010 to provide high-quality staffing and consulting services to our customers. Our current staff of contingent workers supports customers in both the commercial and public sectors.