Comprehensive BI Solution for
Manufacturing and Retail Company
SITUATION STATEMENT
A large manufacturing and retail company realized that they were losing their competitive edge due to a cumbersome and disorganized workflow on their HR Reporting and Analytics set up. Their current workflow included inefficient methodologies and outdated, if not outright inaccurate reporting. They wanted to upgrade their Analytics to be efficient, accurate, timely and effective.
Info Challenges
Solved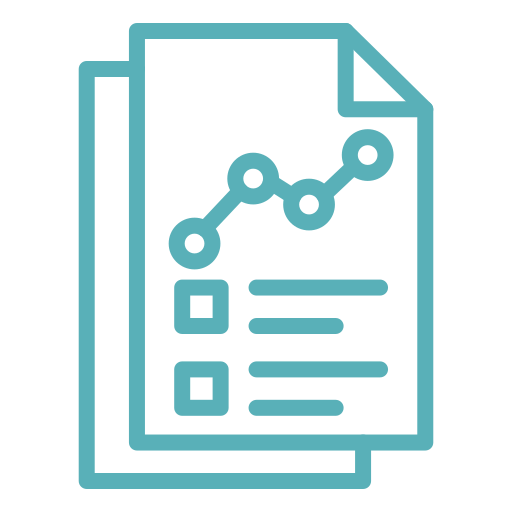 81 Reports Automated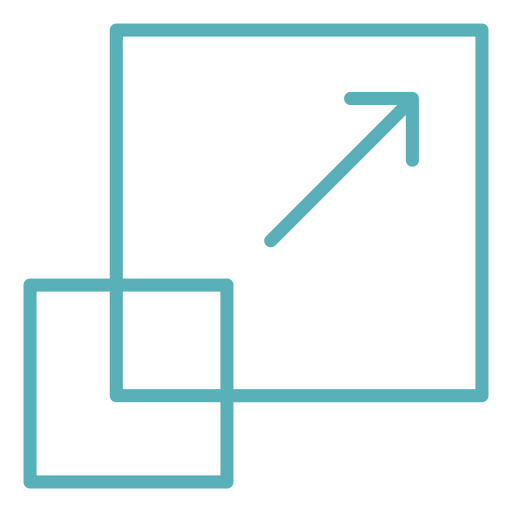 Scalability Accomplished
Keeping sight of the future
Background:
A leader in automotive parts world-wide, with more than 40,000 employees in the US and 140,000 world-wide, needs a solid Reporting framework and accurate Business Intelligence to stay ahead of the game. But during several internal capability assessments of their reporting infrastructure, the results showed an abyss between what they needed to stay ahead, and what they had.
PROBLEM:
Disorganized
Their workflow was such that the data that went into producing these reports was scattered throughout the company's several IT shops, and required the analysts to hunt and gather. This was not sustainable as there were no standard procedures.
Timeliness
Their HR BI organization consisted of a handful of Report Analysts manually producing and disseminating reports to the retail branches. These reports were crucial to the work allocation of their resources. It took the full month to produce the monthly reports each month.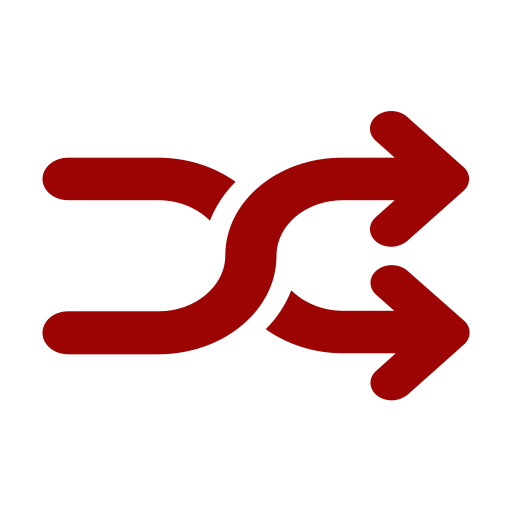 Ineffective
Complex reports derived their content from a myriad of systems: each one with its own set of business rules and idiosyncrasies. The first task of the Analyst was to manually harmonize the various data islands before putting it altogether. Each Analyst had their own personal way of harmonizing the data. While some Analysts used tools such as Microsoft Excel to clean up the data, others trusted the power of their personal diligence. All in all, there was no enterprise strategy for harmonizing data – a major cause of multiple versions of data.
Inaccurate
A report is no good if it cannot be trusted. The above mentioned aspects of the data led to the end-users not trusting their reports to the extent expected. The users instead relied on their "gut feeling" to manage the organization rather than making data-driven decisions.
Unused Technology
The company had a full Business Intelligence suite, with tools for ETL, data transformation and visualization. But, technology, unless applied right, is of no use. Buying software is but just one step in employing Analytics to data.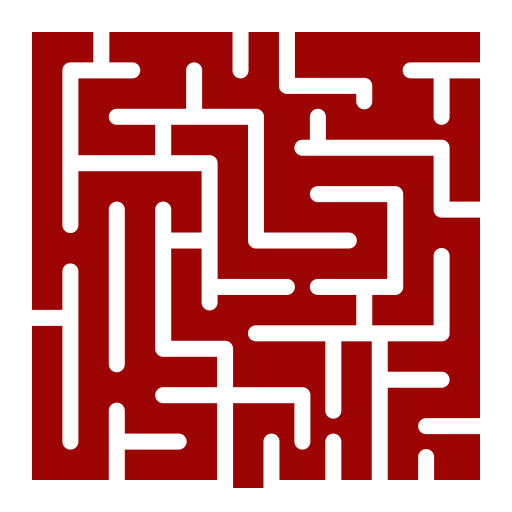 SOLUTION:
Broadly, there are problems that require two distinct ways of solutioning. Either the solution is scrapping the current system in its entirety, or just breaking the problem into many little manageable problems and solving them one by one. The current situation was unique in that it required a combination of both.
Starting Afresh
Amick Brown performed an exhaustive analysis of the Organizational Reporting Framework: people, process, and technology. The current reporting framework was not designed with a strategic vision. Instead, it grew organically, to solve little problems as they arose. Each unique solution was implemented with no regard to the rest of the system. It was obvious that there were various moving parts, each moving independently. The ultimate solution required a holistic approach in designing and deploying a Reporting and Analytics Platform.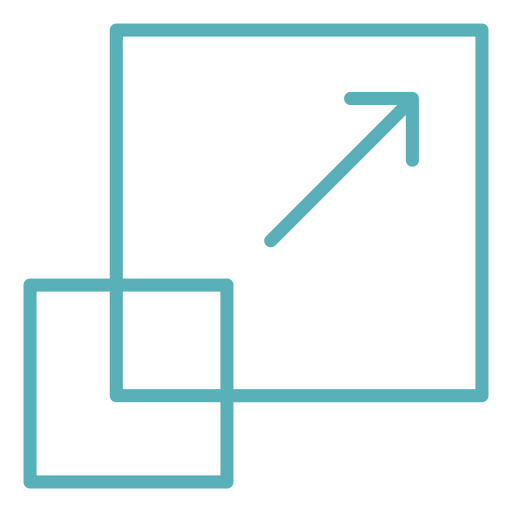 Centralized Data
Since the company already had licenses, SAP-BW was determined to be the Enterprise Data Warehouse (EDW) Platform. Although, the scope of the project pertained only to HR data, the EDW was designed to scale for other functional domains as well.
A Single Reporting Framework
All the data that the varied Analysts used for their reports was sourced into the SAP-BW systems. Doing this, eliminated several duplicate data extractions performed by different Analysts. It also ensured a single and accurate set of business rules applied to the data sourced from various data islands.
Automated ETL
A fully automated ETL process ensured the timeliness of the reports. Amick Brown worked with the Enterprise IT team to ensure that the automated ETL process was executed and monitored on a regular basis. Amick Brown also helped set up service level agreements (SLAs).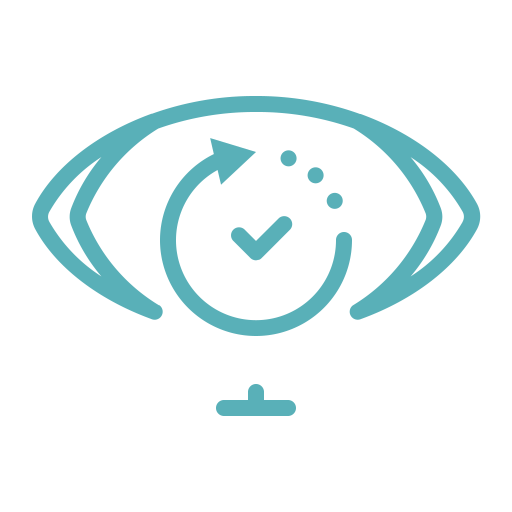 Canned Reports
There were a total of 81 reports in the scope of this project. In the earlier system, all 81 reports were manually assembled and distributed by the HR Analysts. Amick Brown converted all 81 reports into canned reports on the new HR-BW system. They were provisioned by means of a reports catalog on the Enterprise Portal. This enabled self-service.
Ad hoc Reporting and Shared Services Team
Once all the relevant data was housed in the EDW, and because SAP-BW provides for ad-hoc reporting, it became the facility for responding to unique or one time information requirements. Amick Brown worked with the client to set up an HR-Reporting Shared Services Team to support the organization and its ad hoc reporting needs. The Shared Services Team was trained on the data dictionary as well as the ad-hoc reporting capabilities of the EDW system. The Shared Services team also provisioned reports to users from other departments.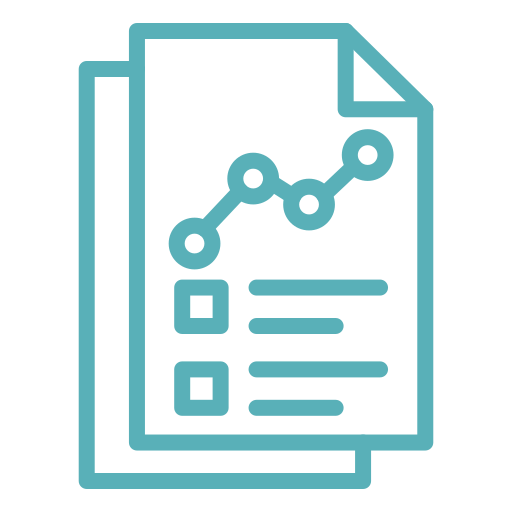 In addition to solving the organization's information challenges, a big advantage of the new consolidated BI system is its scalability.
It was designed not just for the current need, but in keeping sight of the future. With a solid foundation plus a few innovative approaches tailored specifically for this organization, the new BI system can easily be extended beyond the original intention – HR Analytics.
Amick Brown is your strategic partner. While success is often tied to short-term problem mitigation, we understand that real success is measured by the long-term ROI. For this company, we crafted a solution that included short-term quick wins that mitigated the current issues, but we also set the foundation upon which a true Enterprise Business Intelligence platform can be founded.
Highly recommended. Amick Brown took care of our challenges."