Restructured an Inefficient Report Centric BI Solution at Food Product and Manufacturing Company
SITUATION STATEMENT
The company's Business Intelligence setup was very inefficient. Business Warehouse (BW) based Data Warehouse was designed to generate specific reports, requiring expensive rework every time a new report was needed. Their Business Objects (BI) platform was unreliable. The User community had lost confidence in the BI/BW platform. This company needed a restructure of their Business Intelligence solution to achieve higher quality and to improve efficiency.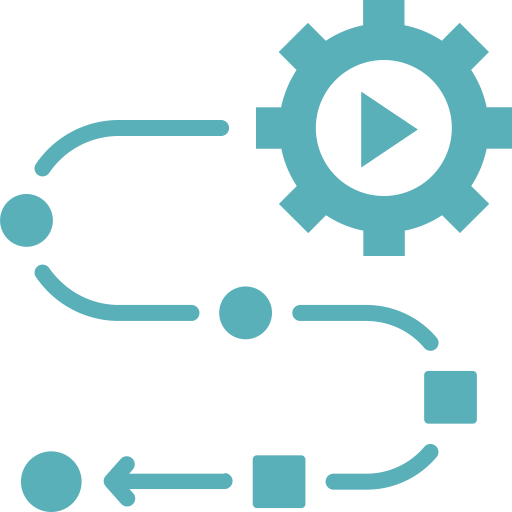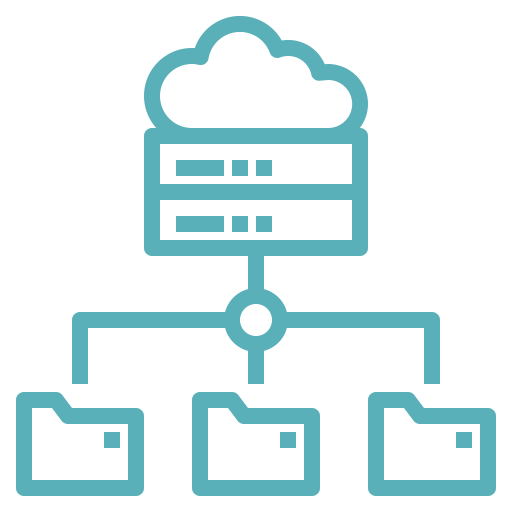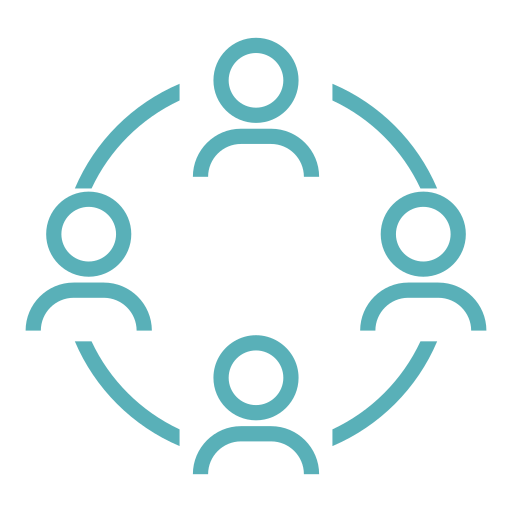 Cross Functional Governance Established
BACKGROUND:
One of the oldest family-owned and continuously operated food milling and food product manufacturing companies from Texas adopted SAP to run its business and had implemented the SAP BI suite to replace their legacy reporting environment.
Report Centric vs Information Centric implementation
As happens with many green field SAP implementations, the Business Intelligence implementation was report centric. The customer's goal was to replace and replicate legacy reports using newer technology and tools. Although it met initial needs of the business, every new report required extensive rework.
Customer Confidence
Mounting costs to generate seemingly simple reports had already started impacting the trust of the business partners. To compound the problem, users lost confidence in the information provided by the reports because of poor data quality due to problems with the upstream processes. Users started evaluating alternate solutions.
Unused Technology
The company had a full Business Intelligence suite, with tools for ETL, data quality, data transformation and visualization. Technology however, unless applied right, is of no use. Buying software is just one step in applying Analytics to data.
Analytics Paradigm
The user community was very comfortable handling raw data and using tools like Excel to generate the information they needed. However such tasks required extensive and recurring manual effort. Users were not exposed to the analytical capability of the Business Objects toolset. They had not realized the possibility of eliminating recurring manual tasks which would enable them to focus more on analyzing data for effective insights quickly.

SOLUTION:
Strategy Roadmap
Generally, there are two ways of approaching these problems. The solution may be to scrap the current system in its entirety, or to break the problem into smaller manageable parts and solving one by one. The situation was unique and required a combination of both.
Starting Afresh
Amick Brown performed an exhaustive analysis of the current challenges, business needs and strategic initiatives. It was very clear from the beginning that the current reporting framework was not designed with a strategic vision. Analysis of current state using People, Process, Data and Technology dimensions provided Amick Brown a specific approach to this situation. A plan was prepared that included changes to the processes involved the included both technical and business process changes.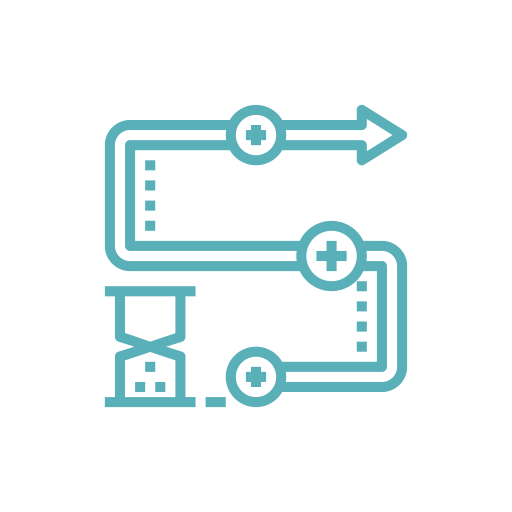 Centralized Data
Since the company already had licenses, SAP-BW was determined to be the appropriate Enterprise Data Warehouse (EDW) Platform. A layered scalable architecture was used to design the SAP-BW platform. All the data that the varied Analysts used for their reports was sourced into the SAP-BW system. This effort eliminated several duplicate data extractions performed by different Analysts. It also ensured a single and accurate set of business rules applied to the data sourced from various data islands.
Automated ETL
A Netweaver based BPC solution fully integrated with the SAP transaction system and the Business Warehouse was implemented and the existing unintegrated SAP BPC system that had not followed best practices was decommissioned. Planning, Budgeting, Forecasting and Consolidation processes were implemented in SAP BPC and guidance was provided for completing the financial closing process in production. An Excel based front end provided accounting superusers with the tools required for slicing and dicing data.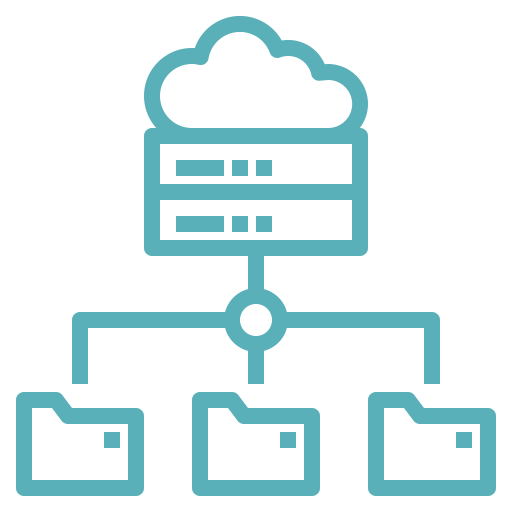 Ad hoc Reporting
Once all the relevant data was housed in the SAP-BW, several specific data marts were built. Standardized and consistent definition of key values is maintained in these data marts. Various Business Object tools were deployed to support a variety of reporting requirements, from canned reports to analytical reports.
Cross Functional Business Intelligence Governance Team
A cross functional team was established to improve user perception and regain trust. This team had to employ several change management processes, and held several targeted sessions with key decision makers. With reliability issues addressed and fixed, and consistency in key values, the team was able to regain lost trust in the user community.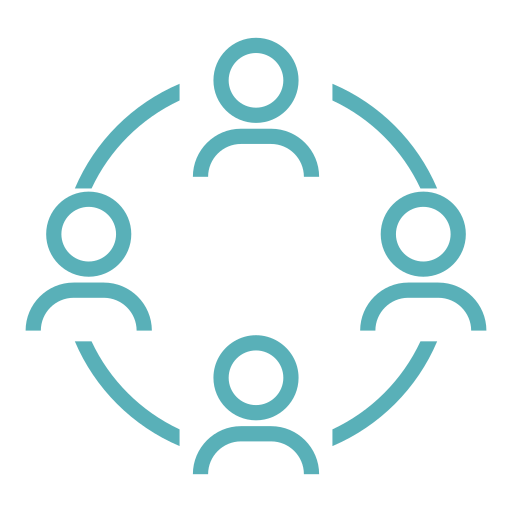 Amick Brown is Your Strategic Partner
Amick Brown is your strategic partner. While success is often tied to short-term problem mitigation, we understand that real success is measured by the long-term ROI.
For this customer, we defined a solution that addressed the short-term and the stability of the platform but we also established the foundation upon which a true Enterprise Business Intelligence platform was established.
From the specialized analysis to the strategic solutions, Amick Brown was extremely professional and easy to work with."