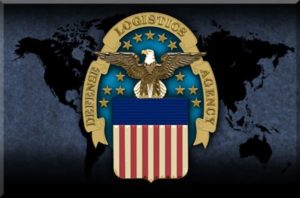 Amick Brown, as part of a team of small businesses ("Team BMA") is awarded a Contract for Support to the Defense Logistics Agency (DLA) J6
On December 22, 2016, Team BMA, led by Beshenich Muir & Associates was one of 55 recipients of a DLA J6 Indefinite Delivery/Indefinite Quantity (IDIQ) Contract.
This award allows Team BMA to compete for Task Orders in support of DLA activities and organizations across the United States and around the world for a 5 year base period and a 3 year option period.
An immense amount of focused effort went in to developing the response to the DLA J6 Request for Proposal by this team of small businesses.  We are confident that this team will now be successful in providing the technical services required.