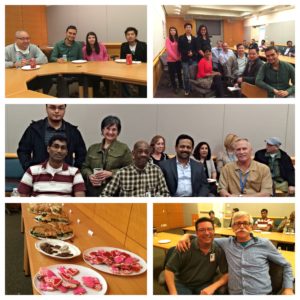 HAPPY VALENTINES DAY!
Feb-12, 2015
Amick Brown hosted a Valentines day lunch for our employees at AT&T. We brought sandwiches, drinks and cookies – simple – and a very enjoyable event.
We at Amick Brown like to occasionally take some time out to visit some of our employee locations and bring treats! In celebration of Valentines Day we joined our employees at AT&T and brought lunch for everyone. It is sometimes really nice to just visit!